She is getting noticed! Natalie was featured on #TTF Magazine as a Teen Trailblazer!
Natalie approached me with a completely unique and hilariously fun idea to have her senior portraits made along Gallatin Road- she sent me a piece titled "20 Photos Of Nashville's Weird And Beautiful Gallatin Pike" from NPR written by none other than Mighty Joe Nolan (yep, that art guy & insomniac from The Scene!)

She had her favorite spots picked out so we had a BLAST! It was colourful in SO many ways-we laughed a lot and beautiful soul Natalie has portraits like no other!

This cool trumpeter's laugh is infections, and her freckles adorable- enjoy her postcards from Gallatin Pike!
Various street artists constantly update the wall at
The Dog Spot! The area all around this short strip of stores by the dalmatian wall is changing fast-and looking so cool! Sushi, hot chicken, juice bars and trendy boutiques....
Jerry's Market on Gallatin Pike doesn't have a webpage (that I could find) but its on the map with stunning artwork like these Mocking birds by Audie Adams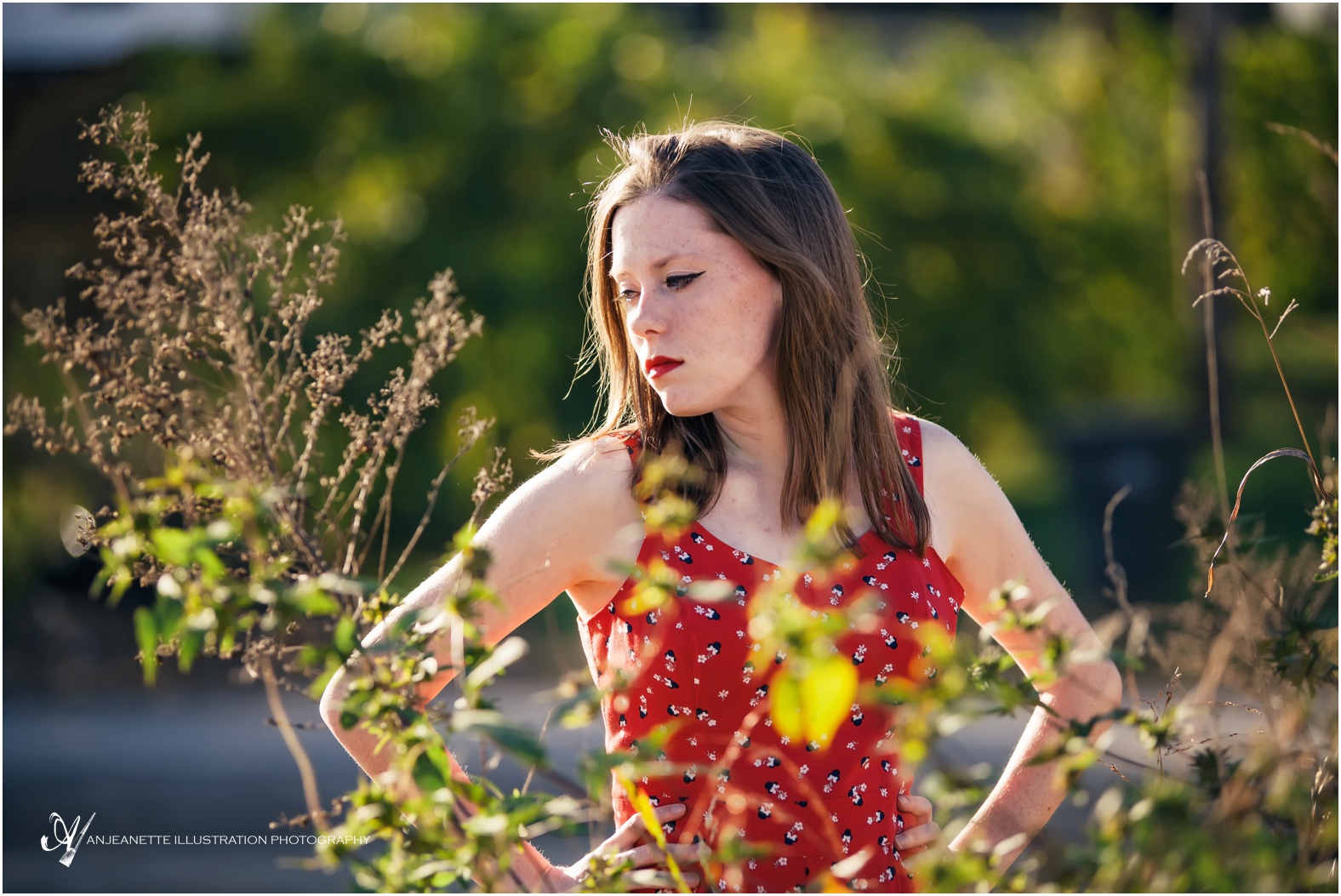 I love taking portraits in lush wildflower fields...and empty parking lots like this one on Cahal and Gallatin Rd! this kid makes any spot look good :)
More murals? Here ya go! The Nashville community is bursting with talented and beautiful artwork- it can in no way be contained in a single list.