They say write what you know and love- so although writing does not come naturally to me it is far easier to to write about the people and products that I believe in!
I have been taking photographs at Amulet Farm for over a year now after being introduced when having my own family photos taken there by the wonder wife and husband team of Amy & Chuck from Wilde Company Photography. Amy is defiantly the babe in And How- although Chucks and his mustache are pretty cute too. Even though I am a family photographer I have reached the point that for family photos that I actually want to be in without an anxiety attack another pro is totally the way to go! And you know what? It was FUN to dress up and be on the other side- which I honestly tell you is not something I usually ever say. Even though And How and myself both photograph some of the same types of clients like family and wedding, we also do many different shoots. Amy is just a neat human- she is empathetic and caring, with a quirky fun personality. Her Facebook feed is full of sweet puppies, silly and inspirational quotes and thought provoking articles and Frida. I love scrolling through her page.
Above photography by Wilde Company at Amulet Farm Gallatin Tn
While it may seem counter intuitive to promote another business, I really believe that we succeed when we build each other up. I have been told I have an abundance mindset because I think there is enough business for anyone who hustles and works for it- and if someone chooses another photographer they were not really my client. There are several other photographers whom I admire in our area, good people and good photographers, it would be hard to name them all although I hope to someday! I have a lot of love for the Nashville area artistic and photographic community- and some of my personal favorites have been there at pivotal and intimate moments of my life. I have certainly seen the most successful (in my definition of success) are those who are good to each other as well, and not those who compete in a belittling and hurtful way. Sadly, I along with most everyone in any career, have been at the hurt end of one I thought was a friend who did not feel the same way I do about building up others. Advised to 'toughen up because everyone talks about everyone else'…I decided NOT to toughen up. I am not asking for pity, but embracing my bleeding heart & choosing to champion my community and choose to not engage in harmful gossip. That doesn't mean I am holier than thou or even pretend to be. It also does not mean I like everyone's work- it means constructive criticism to the person themselves versus sabotage. If that makes me a weirdo, awesome, because I am already a pretty experienced with that :)
Because I feel less confidant about blogging in terms of words still I reference a LOT- but with great content already phrased perfectly why try to rewrite the best? A great example of this is a neat article at zenhabits.net that explains my feelings on why
.
I love family sessions Amulet Farm!
After our family session last year Amy got me in contact with Jenny at Amulet Farm as it is a wonderful wedding venue for the Tennessee Shabby Chic bride! The large slat barn is the centerpiece to this sweet farm on Tennessee's rolling hills, with rich wood tones of the barn are full of natural light inside and out. Some of my favorite photos I have taken with both strobe lights and natural light inside of the barns loft. Jenny has antique couches and stage areas for concerts and gatherings or wedding receptions. They often host music events, including several musical performers from Muddy Roots, which both And How & Jenny are a part of. There are trails and tall waving grasses, as well as a sitting room that can be used as a bridal getting ready room or gorgeous natural light family session. Kids in particular love roaming and exploring the large open field and tree house in the woods-and as I have said before those candid running and laughing moments are my favorite to capture.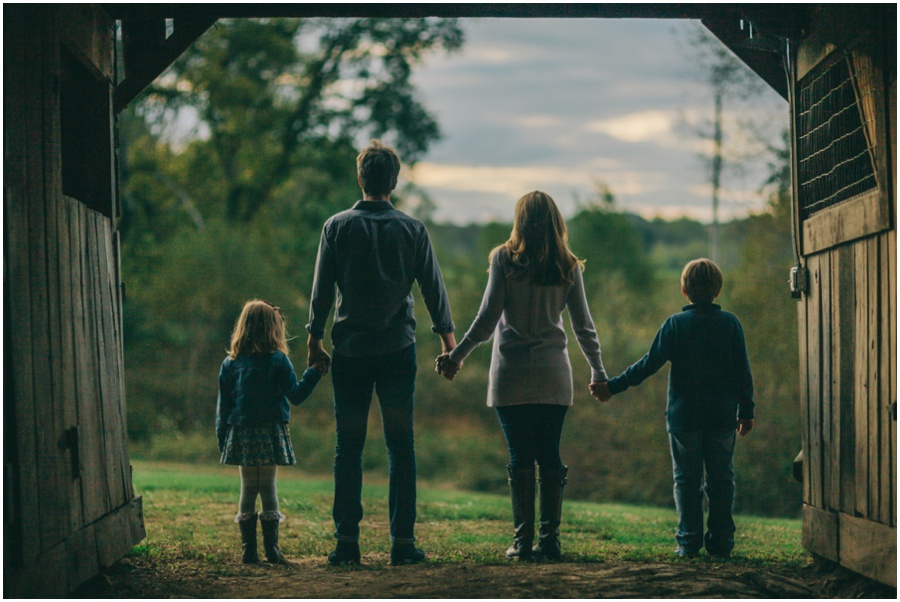 With products nicknamed as catchy as Nashville song lyrics, Music City Suds puts the fun in good n' clean! Had a great time photographing this duo. Think power couple, with more than a teaspoon of Wonder Twins powers real essential oils. Shape of Clove Is A Burning Thing soy candle ! Form of I Walk The Lime soap bar! MCS has products all around Nashville,TN including the Johnny Cash Museum in Nashville, TN. Find out more & order your own all natural, vegetarian, handcrafted products here! http://www.musiccitysuds.com/
When the amazing Rachel of Music City Suds hired me for product photos of her clever and delicious soaps I immediately though of how fun it would be to photograph them at Amulet Farms barn in Gallatin Tn. Rachel and Danny of Music City Suds craft the yummiest soaps- and yes I use them myself. One of the best parts of the soaps is how happy they make me just reading & singing their names.
I hum and giggle when I light a Daddy Sang Basil candle, or lather up my gardening hands with If Scrubbing You Is Wrong I Don't Wanna Be Right soap.
Obviously for me, with a decent amount of topical and internal allergies its awesome to be ABLE to enjoy soaps that DON"T make me break out! They are vegetarian too which just makes me even happier.
I felt like the Nitty Gritty Dirt Scrub soap & Stand By Your Mandarin lotion bars fit right in next to Amulet Farms hay bales and antique microphones.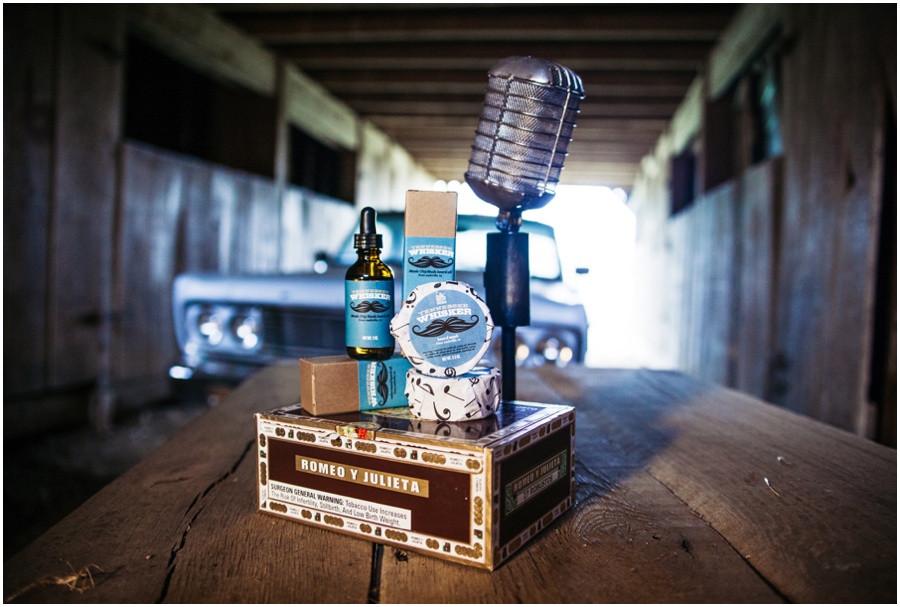 In an article from the Christian site Living On The Edge titled
it states "One of the most important things in a person's life is the people we do life with. The world tells us that we can do it on our own."
Well who wants to do that when MoodPanda says community gives courage, hope, options, feedback, and joy?
I am so blessed to know these three kick ass businesses in real life- although admittedly real life for me can sometimes mean a lot of exchanged instant messages :) I appreciate what they have done to help me, and hope I have given back to their lives and businesses as well. And since I am not a writer, or a human that can eloquently communicate my thoughts verbally to other humans, I leave it to
Erica Cook who said….
"I'm not interested in competing with anyone I hope we all make it"
Follow
Phoenix Senior Photographer | Anjeanette Photography on Instagram
Modern | Artistic | Dramatic | Creative | Memories

Artistic Natural & Epic dramatic Strobe Light On-Location & Studio Fashion-inspired Senior Portraits
Available to shoot your Portraits in Studio, Nature, or Urban location
Easy, relaxed Senior Portrait experience for Guys
Nationally published and featured
Artistic and fun
Memory involvement easy & simple pricing for Parents

PHOTOGRAPHY FOR TEENS & HIGH SCHOOL SENIORS, FAMILIES, & HEADSHOTS Memories are for more than a news feed